Puma
Cell Alien karl lagerfeld
Noir bleu rouge
Puma Cell Alien karl lagerfeld noir bleu 370583-01
Product description
La première chaussure PUMA CELL avec notre unité CELL composée de cellules hexagonales est arrivée pendant les années 90 sur le marché des chaussures de course et l'a révolutionné avec ses propriétés amortissantes dans la stabilité et une sensation de course dans un dynamisme maximum. Ensuite, 1998 a donné naissance à la CELL Alien. Avec son amorti au talon CELL pour encore plus de support, elle est devenue la star des longues distances. Aujourd'hui, la CELL Alien karl Lagerfeld est de retour et fait tout ce qui est en son pouvoir pour conquérir le monde du Streetwear avec sa silhouette rétro chic surdimensionnée. La semelle intermédiaire célèbre de l'original rencontre dans cette version absolument cool un design créé par Karl Lagerfeld aux contrastes de couleur forts et une superbe marque PUMA x KARL LAGERFELD.
La Puma Cell Alien karl lagerfeld noir bleu rouge est un produit de la collcetion hiver 2019.
Delivery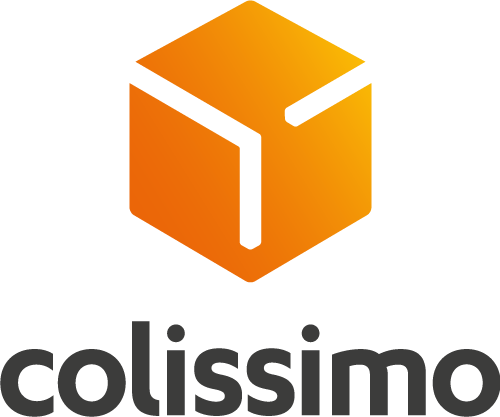 Shipping fees depend about your country, check the HELP menu.
We prepare yours goods for shippement in 24 hours your order will be delivered in 96 hours in europe and one week world wild by COLISSIMO at any moment you can follow your package with this LA POSTE service
Composition
Tige : Cuir/Textile
Lining : Textile
Insole : Textile
Outsole : Caoutchouc
Brand

See all Puma products
En 1924, la famille Dassler se lance dans la fabrique de chaussures de sport, et l'un des deux freres, Rudolph fonde la marque Puma en 1948. Puma est présent dans le basket avec la Clyde fin 1960 ainsi qu'en athlétisme avec la mythique victoire de Tommie Smith au JO de Mexico 1968. Mais le Football reste le fer de lance de la marque avec les plus grands athlètes comme Pelé en 1962, Cruyff en 1974 et Maradona en 1986 Puma devient la marque "la plus desirable du monde" avec les lancements des model Mostro puis Sparco qui revolutionna le monde de la chaussure streetwear dans les années 2000.